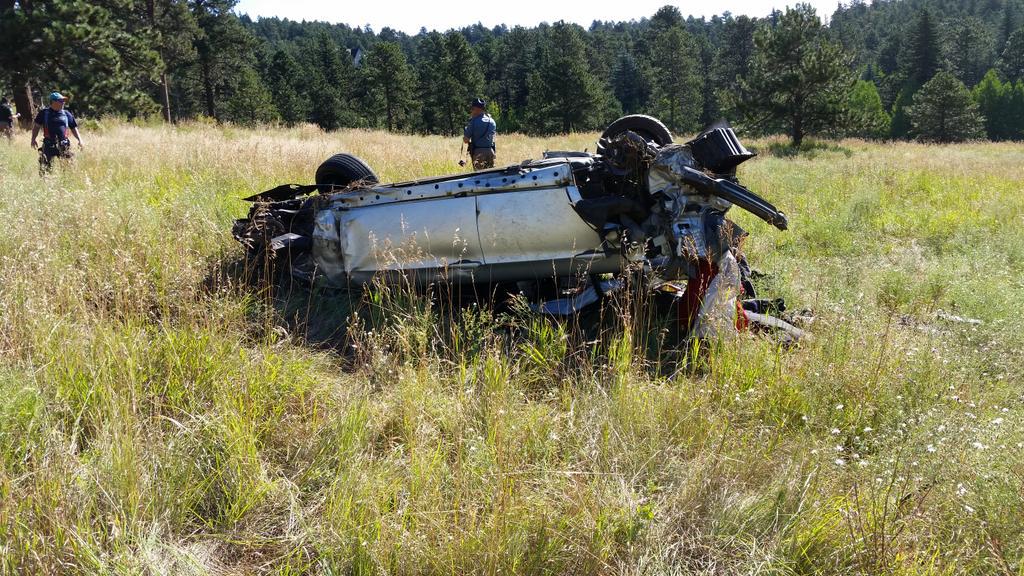 Photo CSP Golden
Two women and one man were reported dead by officials on Saturday. The incident happened near Hwy 285 and South Turkey Creek.
The driver of the car was taken to the hospital, according to officials. His condition was not released.
The cause of crash is under investigation.
http://kdvr.com/2015/08/15/a-triple-fat ... in-golden/