Great News!! 21 Animals have found their new forever homes this month!!
Our Wish List for the Week is-
Paper Towels
Bleach (lots of cleaning happening!!)
Canned KITTEN food
Dry KITTEN food
Toothbrushes (adult size)
Our photo of the week is PORKCHOP.
He is a handsome lug of a dog who loves to give slobbery kisses and go for long walks. Porkchop loves other dogs and would be great with a family!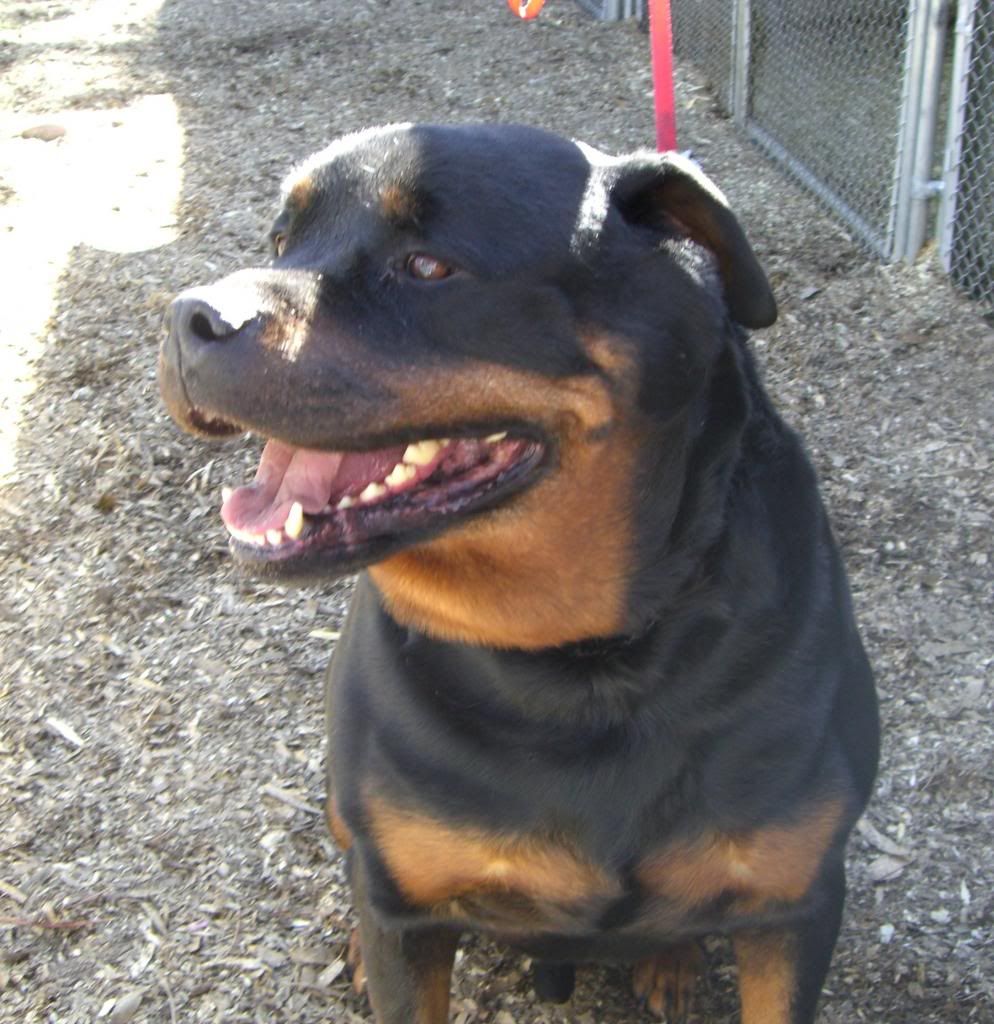 We can never thank you enough for your donations and support!
Good Luck Nicole!! We'll miss you!!
Susan Morrison
Shelter Manager
_________________
Adoption Center Location: 67318 Hwy 285, Pine, CO 80470
(not for postal use)
Map
Mailing Address: P.O. Box 1250, Conifer, CO 80433
Open to the Public *NEW HOURS effective Tues 11/22*
Open 7 days/week 11am to 4pm | Open til 7pm Weds
(Closed on major holidays)
Phone (303) 838-2668
Fax (303) 838-4419
IMHS Website
Find Us On Facebook
Our Blog
IMHS Second Chance Thrift Shop
Visit our 285Bound.com Forum
Here
!
See the view from our Second Chance Thrift Shop on our 285Bound Webcam!