*****We are very happy for our clients: Raul, Anges & Ryan!
-Closed - on their beautiful home in Kings Valley.
-Wonderful family- from San Fran - CA.
-This lovely 1981 home is located on almost 1/2 an acre, open floor plan of 3700 sq/ft, stunning mountain views!
-Closed/sold for $ 552,000.00.
-Ready to Purchase? We are here to help! Contact us- for a Free Consultation.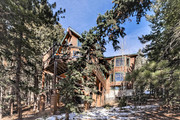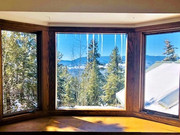 FRIENDS, FAMILY & NEIGHBORS/285 CORRIDOR SELLING DISCOUNT: 3.9% Total, Not 7%

$$$ ........ Save Thousands! Higher Profit for You!