LopingAlong wrote:
It helps a lot! Thanks! Do you know of any other hiking trails that are also for horseback riders? Not too rocky or steep? Within a couple of hours from Conifer/Bailey? I love your articles on backpacking, BTW, thanks!
Hey LA, have you taken a ride up the Payne/Brookside Trails in Bailey? There is a section at the switchbacks near the saddle to the Payne Benchmark that you can tie up your horse. The saddle itself has great overnight camping.
I posted these photos in the Pinecam Hobby Room in Janurary. I am mikedrum on Pinecam, and I post pics and hiking stories and tips there as well.
Saturday, Janurary 16th 2010 was a perfect day for a hike. This is one of the first outlooks I had on the way up.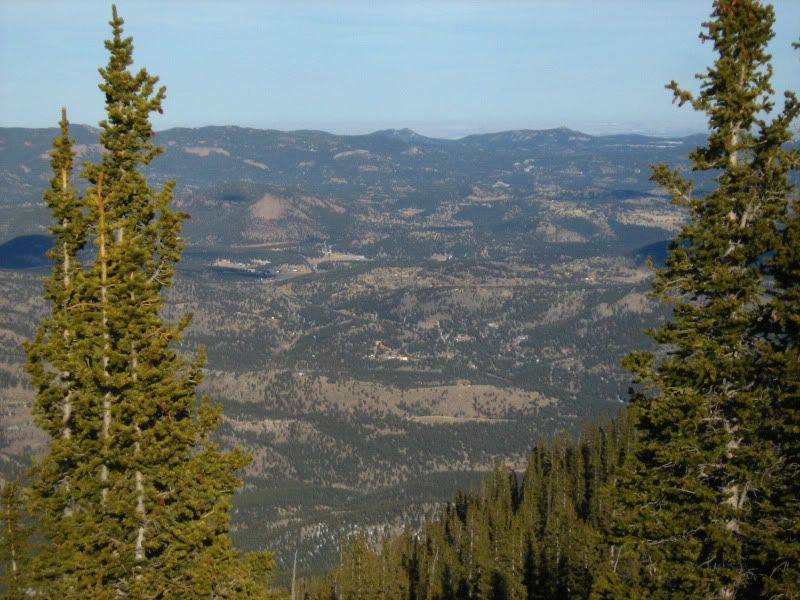 Had to break trail most of the way up.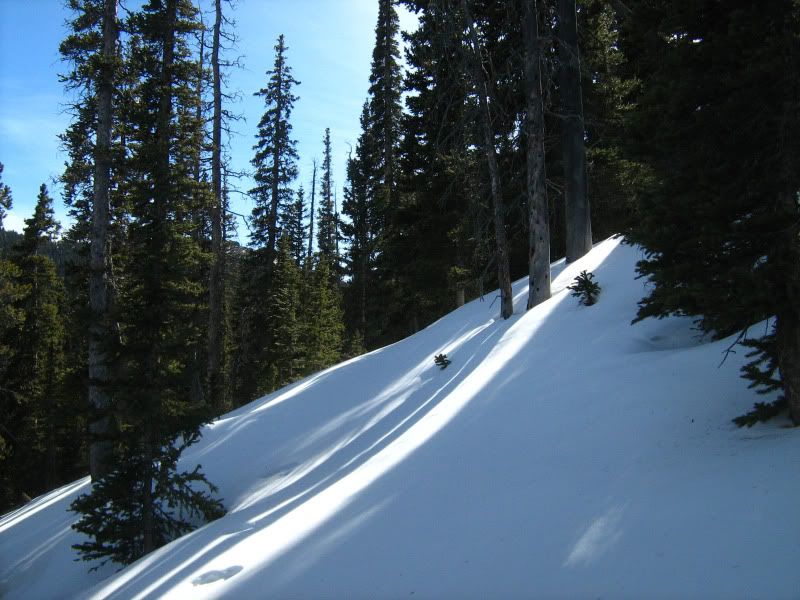 Old Bristlecone skeleton with Rosalie between the branches.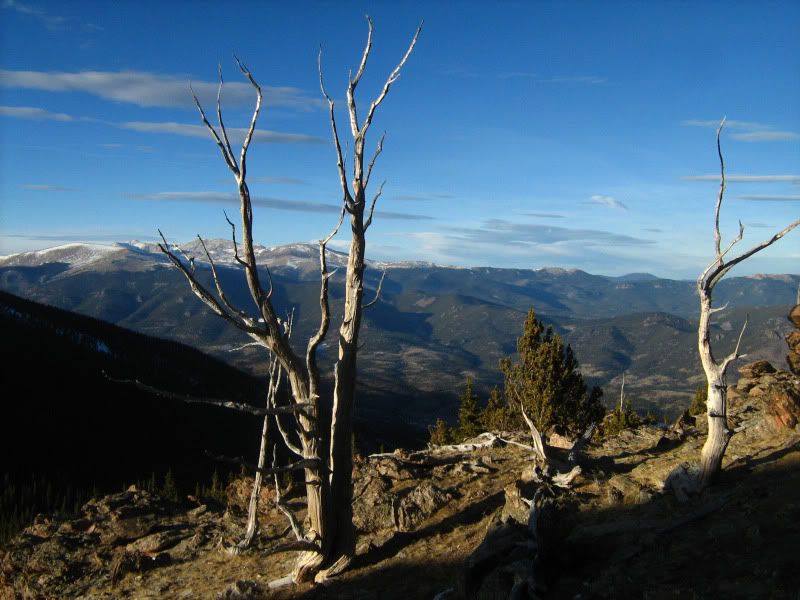 Mt. Bierstadt and Mt. Evans are amazing.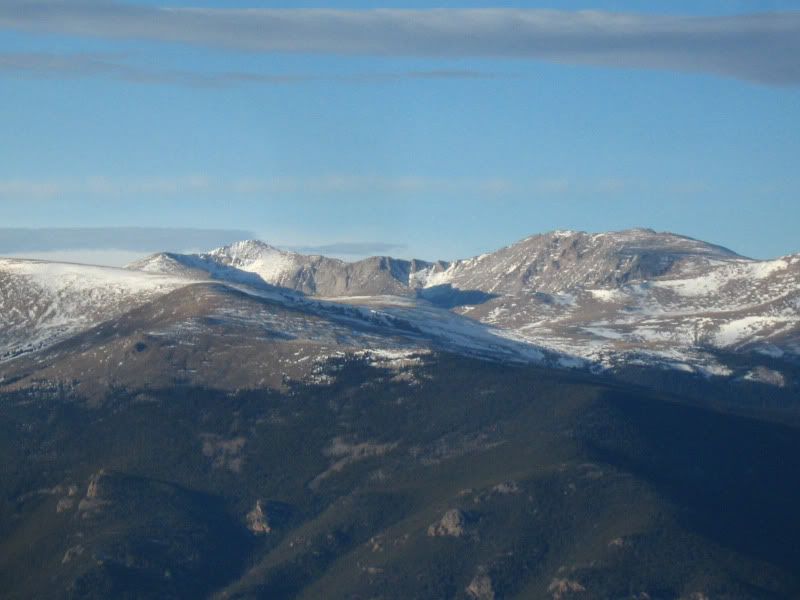 Lone Rock (center) and Doublehead Mtn to the upper right.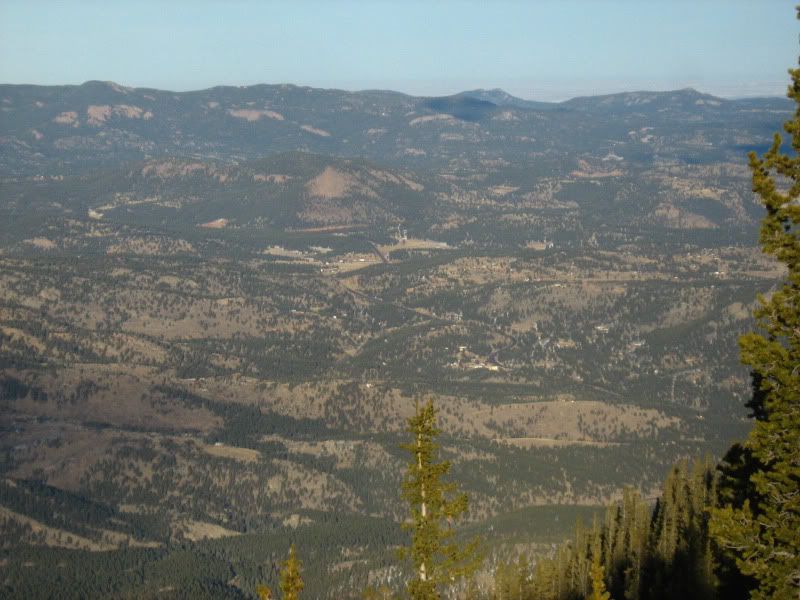 The Kenosha Mountains over Craig Creek.
Greys and Torreys left of Square Top Mountain.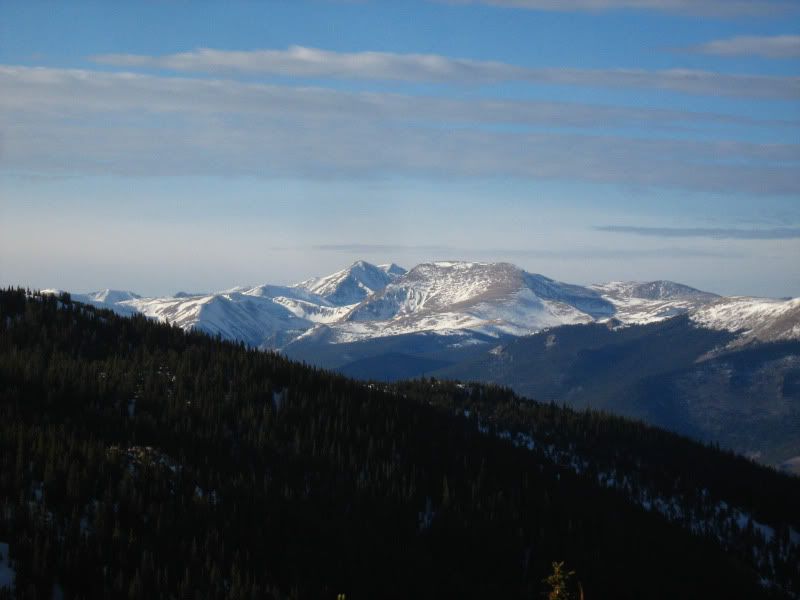 More Kenosha Mountains!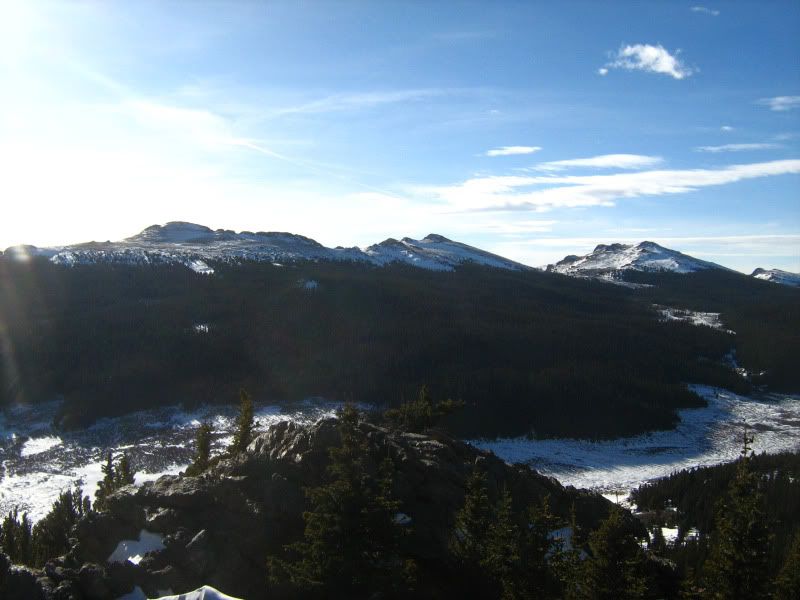 Snaking Gulch Fire.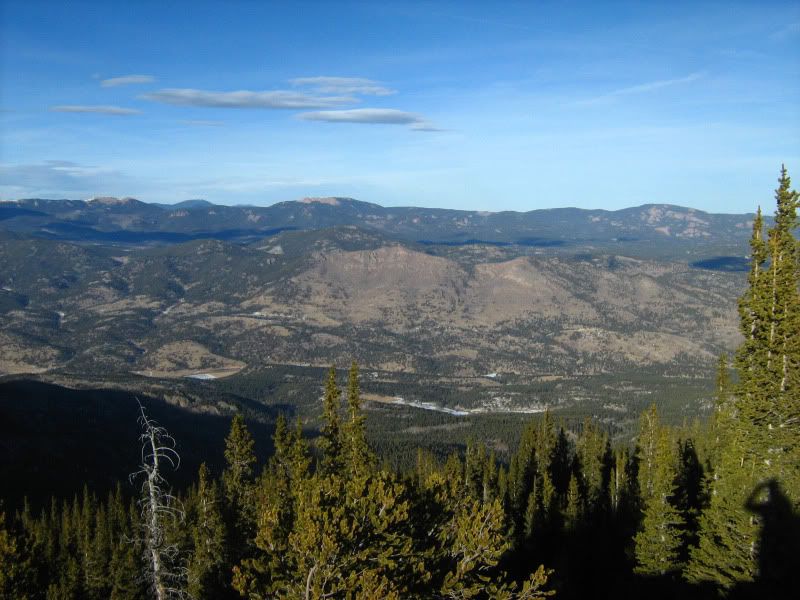 The peaks of the Evans Wilderness....Bierstadt, Evans, Rosalie!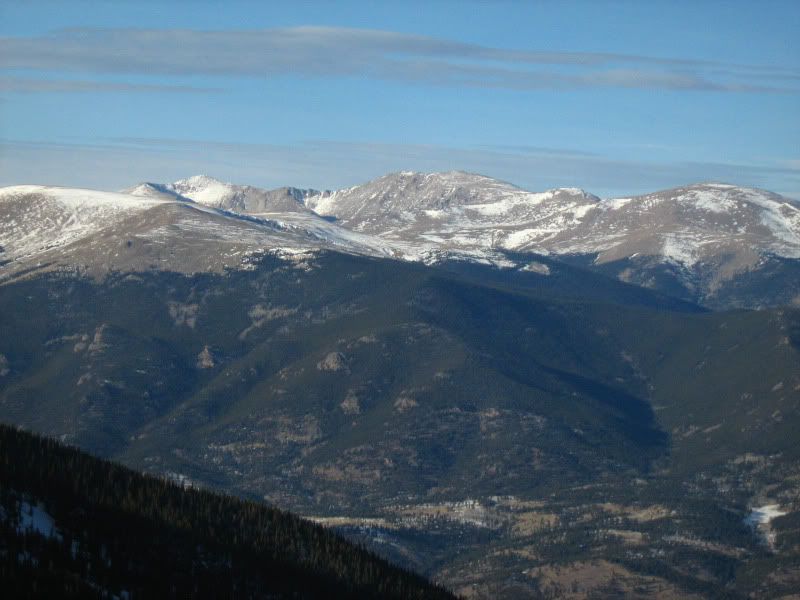 My "dark" side.
The Bailey area from the Platte River Mountains.
Afternoon sun over the Kenosha Mountains.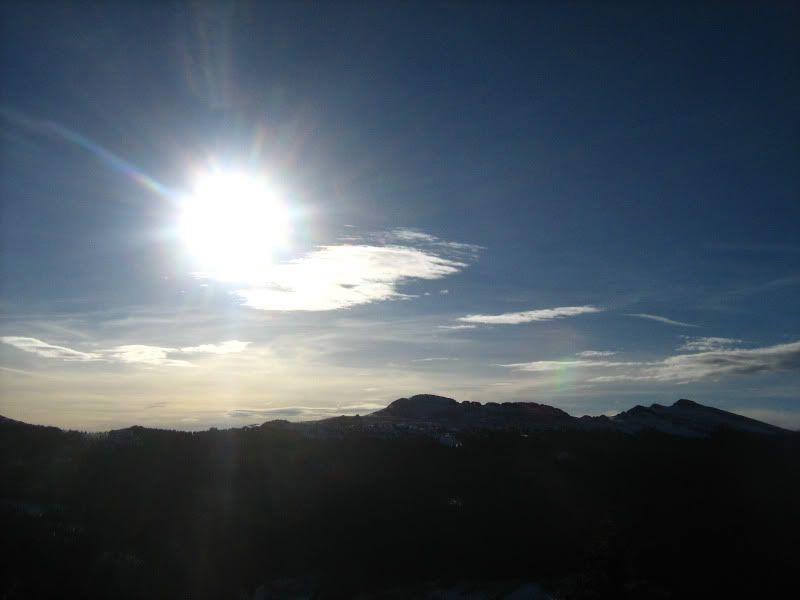 Getting dark better hike down. Lone Rock reaching sunset.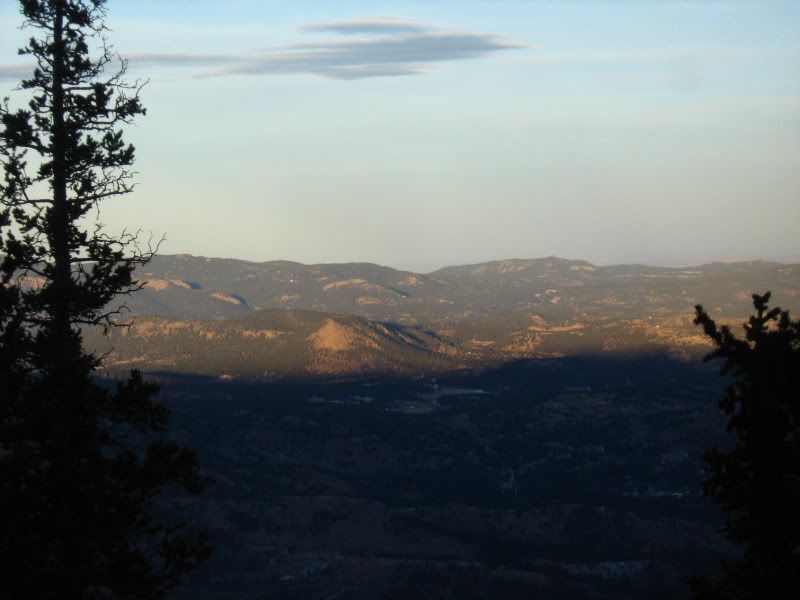 _________________
C
an
O
nly
L
ive
O
n
R
andom
A
cts
D
riven
O
utdoors -
AlpineMike
-
I'm here because I love where I live and play!
If everybody was like me than I would be like everybody.